Presbyterian Day School (PDS)
PDS is a vital ministry of FPC and its impact is felt throughout the community. It was founded upon a desire for superior education in a Christian environment. It is our fundamental belief that each student is gifted by God with special characteristics, unique needs, learning capabilities, talents and aspirations. We believe that it is our responsibility to develop to the fullest each individual students spiritual, intellectual, physical, and social potential in an environment where each student feels secure, respected and has the opportunity to feel successful each day.
PDS currently has 218 students enrolled for the 2019/2020 academic year in 3k-6th grades. We also provided an after school program for working parents.
The school is accredited by SACS (the Southern Association of Colleges and Schools) and is governed by an 8 member school board that reports to the session.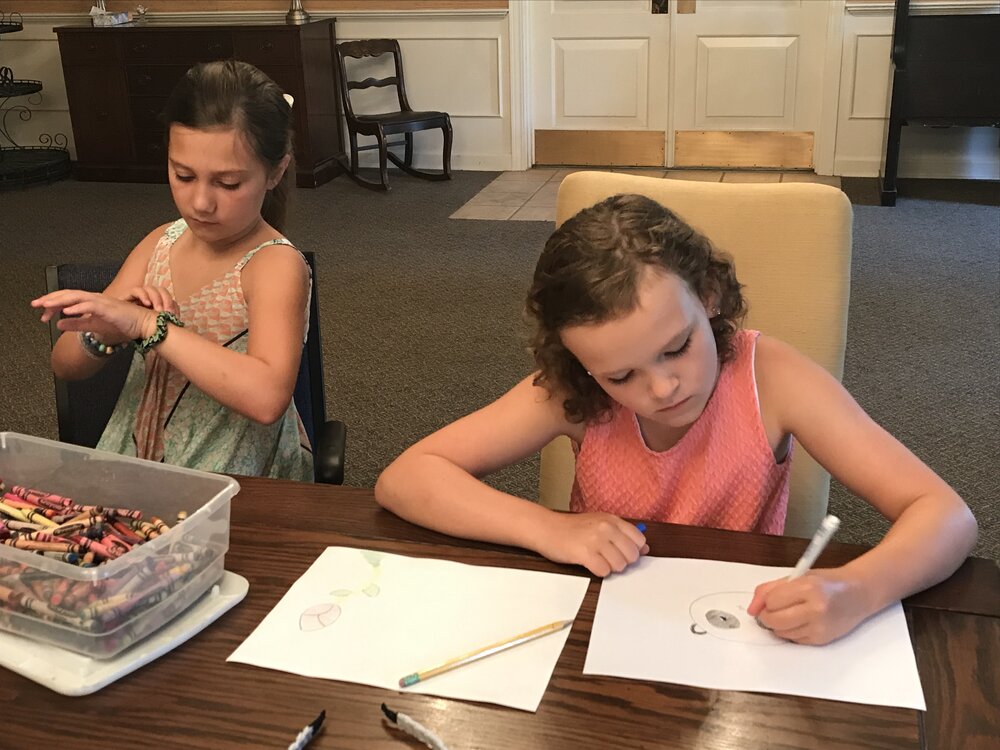 Equipping Disciples for Ministry
This is another large part of how we live out our vision. Sunday School for all ages is foundational. We are currently testing having Sunday School for toddlers through 4th grade during the worship hour. The kids love it. Attendance has greatly improved and our parents enjoy worship more. It appears to be a win-win situation.
On Sunday Evenings we have Sunday Night Live from 5pm-7pm. It includes dinner, recreation and programing for toddlers through high school. During this time slot, we also plan on holding classes for our young parents such as marriage enrichment, parenting, personal finances etc. We have also tried "Cruciform Café" groups in this time slot. These are social issues, hot topics, and discussion groups where everyone has a voice, is respected and we learn from one another. We also offer topical classes on Wednesday evening and Thursday mornings for adults of all ages. In the summer, we join with other local churches in providing a lively Vacation Bible School. In addition, on Thursday evenings our local campus ministers host dinner and discussion groups in their home.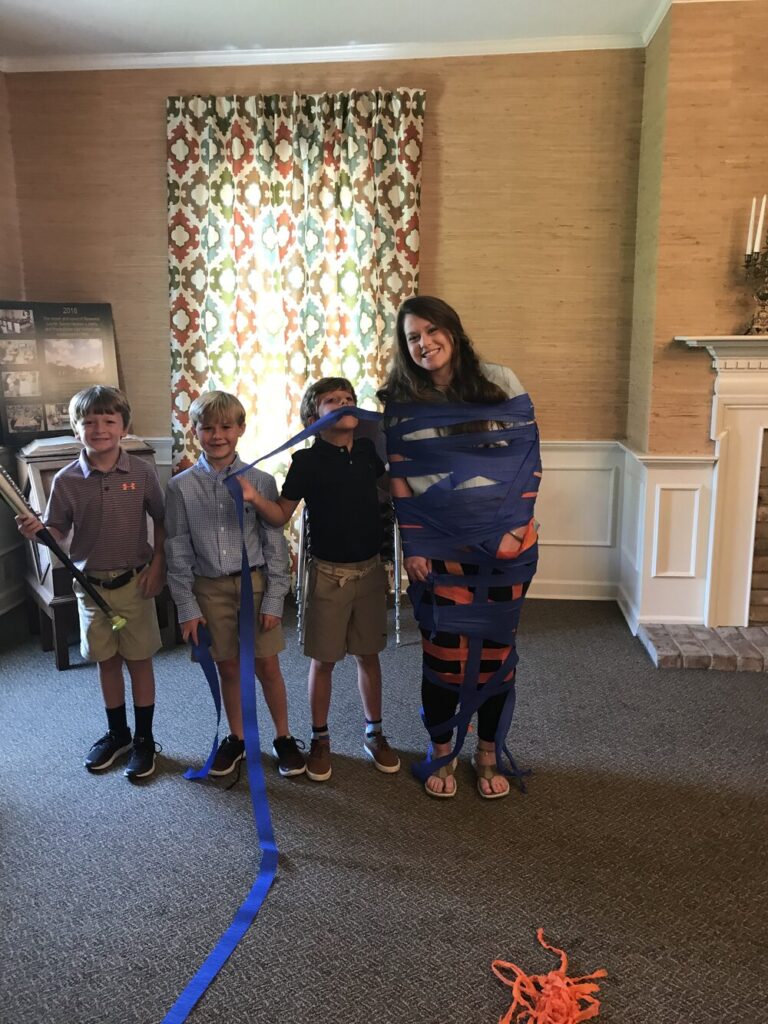 During the Christmas holiday, the congregation comes together and present a Live Nativity Pageant for the community.
Here at FPC we are making a concerted effort to increase our mission emphasis in our local community. Our largest ministry opportunity is to the families that attend Presbyterian Day School. Our goal is to offer free tutoring one afternoon a week based on needs. In addition, we will offer a free date night once a quarter where the church will oversee games, movies etc. in our gym for parents of FPC & PDS. We are also developing a "Mom's on call" program to help cover for working parents when their kids are sick. Our goal is to help our young families in any way we can.
A lot of our fellowship groups center around food including Supper Clubs, Lunch Bunches, and covered dishes. During the fall and spring we have Presbyterian Women's group, Sunday Night Live Youth Group, Bowling Fest, and Men of the Church. Our goal is to offer numerous community based groups with a wide range of activities and interest.
Congregational & Community Care
We believe in the power of prayer and have an active prayer ministry. We also are quick to respond to emergencies with food, transportation, and visits. We also take up food monthly for our local food pantry, adopt families at Christmas, participate in local blood drives, and provide small home repairs for seniors.